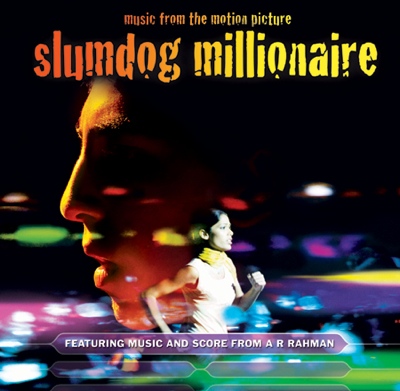 Of all the categories this year, I think
this one
is the best. You'll recall that last year was a banner year for cinematography. To similar effect, this has been a particularly strong year for film scores.
I would be pleased to see any of these nominees win. Danny Elfman's tunes for
Milk
were subtle yet incredibly effective, Thomas Newman churned out yet another creative and memorable score for
WALL-E
, A.R. Rahman shook things up with his thumping soundtrack for
Slumdog Millionaire
, and James Newton Howard's music for
Defiance
(although I would have nominated him and Hans Zimmer for
The Dark Knight
) was simply gorgeous.
However, while these four composers (and several non-nominees) all produced exceptional work this year, my vote goes to Alexander Desplat. His score for
The Curious Case of Benjamin Button
is layered, thematically evocative, and just plain beautiful.
I predict Ruhman will take it, but make no mistake: this award
belongs
to Desplat.
Will win:
Slumdog Millionaire
Should win:
The Curious Case of Benjamin Button